BEST IN CLASS HIGH TECH DIAGNOSTICS
Also known as "Capsule Endoscopy" lets Dr. Schub examine the lining of the middle part of your gastrointestinal tract, which includes three portions of the small intestine (duodenum, jejunum, and ileum).  Schedule an appointment today to get started. 
Dr. Schub will give you a pill-sized video camera for you to swallow. This camera has its own light source and takes pictures of your small intestine as it passes through.
These pictures are sent to a small recording device that you wear on your body.
At the completion of the study, the data recorder is returned to our office.
The disposable capsule will pass naturally with a bowel movement.
Dr. Schub will be able to view these pictures and review the results with you at a follow-up office visit.
Wireless intraesophageal pH monitoring is often performed to evaluate the severity of reflux and to determine symptoms such as a cough could be related to acid reflux. Conventional pH monitoring uses a small probe that is inserted through your nostril and positioned near the lower esophagus. Dr. Schub performs newer, wireless pH monitoring utilizing Given Imaging's Bravo pH Monitoring System. Ambulatory pH testing is considered the gold standard for pH measurement and monitoring of gastric reflux.
For this procedure, a small wireless device is placed in the esophagus during an upper endoscopy. This device measures changes in pH that may occur with acid reflux for 48 hours. It wirelessly transmits this data to a small receiver worn on your belt or waistband. Data can be transmitted approximately 3 feet, which means you can take the receiver off to shower and sleep without interrupting the test. At the end of the study, the data recorder is returned to our office. Several days after the test, the capsule nautrally falls off the wall of the esophagus and passes through your digestive tract.
The Bravo System allows you to perform your normal activities during the pH test, which has the potential to provide a more accurate picture of your acid exposure compared to data collected using catheter-based systems. The data recorded from the study is then analyzed by Dr. Schub to determine if symptoms are caused by reflux. Contact us today to schedule an appointment with our Columbia office. 
Percentage of Patients who preferred Dr. Schub to other Gastroenterologists
Percentage of Patients stated the care they received here was Excellent, Very Good or Good
Percentage of Patients who stated their condition had improved with Dr. Schub when other G.I. Doctors had failed
Percentage of patients who preferred out Endoscopy Center over other centers they had visited
ABOUT DR.SCHUB - COLONOSCOPY SPECIALIST
We are committed to providing our patients with the highest quality of care. Dr. Schub makes it his mission to give his patients individualized and quality care when they step into our office.
The high levels of satisfaction among our patients assures you before, during, and after your visit that you are in the hands of one of the best gastroenterologists in the Columbia, MD area.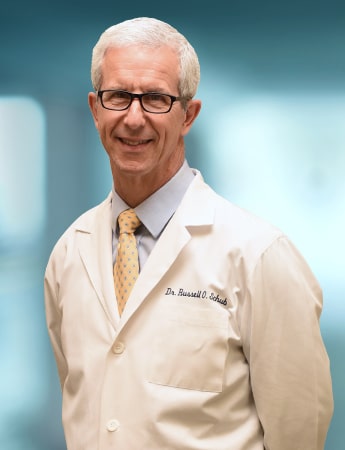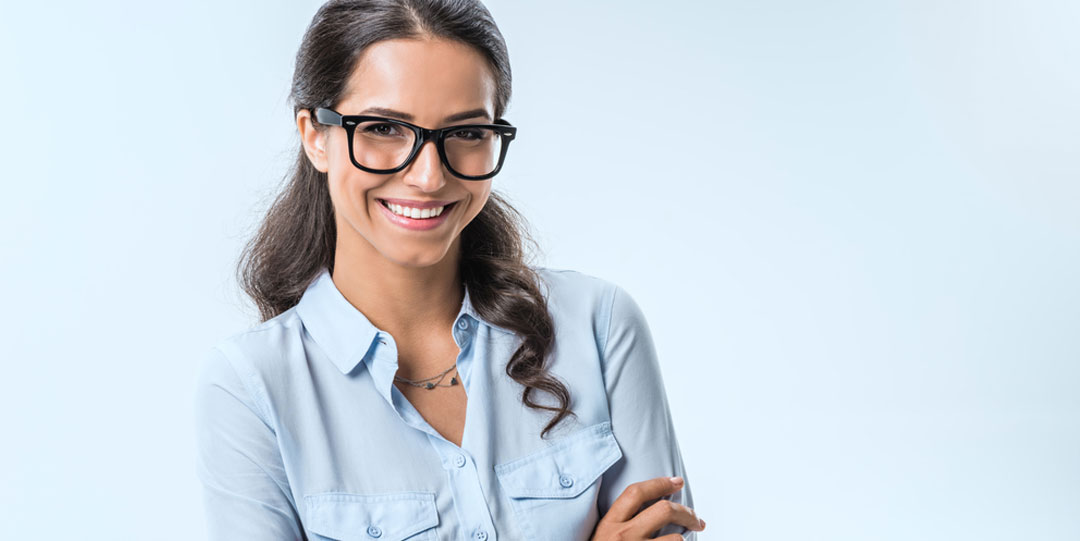 Save 20 minutes at your first visit by bringing in your completed forms to your first appointment! We have made our new patient forms available on this website for your convenience!
PHONES MANNED
Mon-Fri : 8:30am – 5:00pm
OFFICE VISITS
Mon-Fri: 8:30am – 5:00pm
SURGERY CENTER
Closed for Construction
8875 Centre Park Drive, Suite D
Columbia, MD 21045
PHONE: 410-489-3020
FAX: 410-730-2266