Browse testimonials from our patients!
ABOUT DR.SCHUB - COLONOSCOPY SPECIALIST
We are committed to providing our patients with the highest quality of care. Dr. Schub makes it his mission to give his patients individualized and quality care when they step into our office.
The high levels of satisfaction among our patients assures you before, during, and after your visit that you are in the hands of one of the best gastroenterologists in the Columbia, MD area.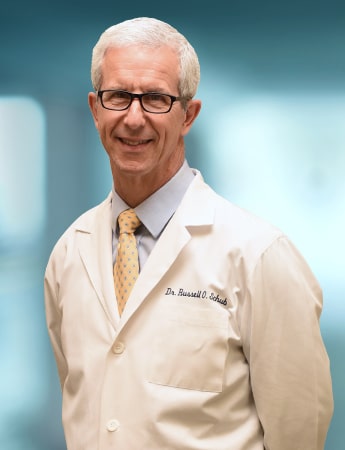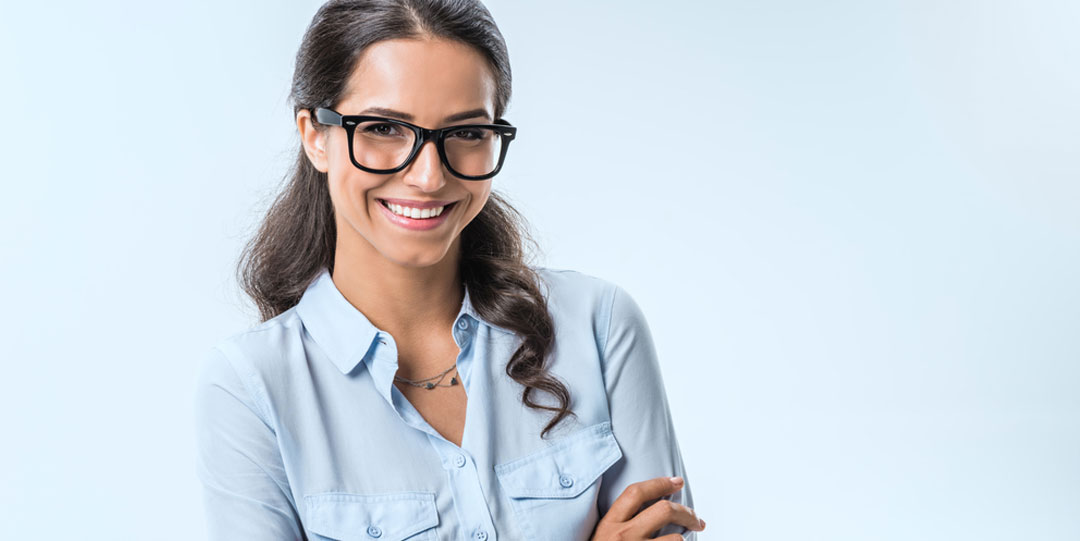 Save 20 minutes at your first visit by bringing in your completed forms to your first appointment! We have made our new patient forms available on this website for your convenience!
PHONES MANNED
Mon-Fri : 8:30am – 5:00pm
OFFICE VISITS
Mon-Fri: 8:30am – 5:00pm
SURGERY CENTER
Closed for Construction
8875 Centre Park Drive, Suite D
Columbia, MD 21045
PHONE: 410-489-3020
FAX: 410-730-2266