Frequently Asked Questions
Where do I get prescription refills ?
For prescription refills, please have your pharmacy fax a prescription refill request to 410-730-2266. If you have not been to our office in over one year, an office appointment will be necessary to obtain a new prescription.
Is there any preparation instructions ?
What If I have an Emergency ?
Emergencies of a life-threatening nature should be directed to 911 or the nearest hospital. 
What If I have a non-life threatening emergency ?
 If a non-life threatening emergency arises after hours or on weekends, call 410-730-1000 for Dr. Schub's contact information.
How do I Transfer or Release my Medical record ?
For medical record transfers or releases, please contact our Dr. Schub's office at 410-730-1000, extension 14.
Medical records are released only with your permission. We follow HIPAA compliance regulations.
Please allow 7-10 business days for us to complete your request.
What insurance providers to you work with?
Here at Dr. Schub's Columbia, Maryland gastroenterology practice, we accept most major insurances. Please call if your insurance company is not listed.
Aetna
Beech Street
CareFirst BlueCross BlueShield
Choice Care Network
CIGNA Healthcare
CIGNA Healthspring formerly Bravo Health (Specialty Services Only)
Community Care Network
Coventry
Evergreen Health ** Please Note – Non-Participating for Select Plans **
Great-West Healthcare, Inc.
Healthnet / Tricare NORTH REGION ONLY
Informed, LLC
Johns Hopkins Healthcare – Employee Health Plan (EHP) and Uniformed Services Family Health Plan (USFHP)
Johns Hopkins Healthcare – Medicare Advantage Plan d/b/a Advantage MD – Effective 1/1/2016
MEDICAID MCOs (See listing of MCOs below)
Med Star Select – Limited participation (Please contact Med Star Health for verification)
Multiplan
NCPPO/Unicare
Preferred Health Network
Private Healthcare Systems
Riverside Health of Maryland – Medicare Advantage Plan d/b/a University of Maryland Health Advantage – Effective 1/1/2016
United/MAMSI/Core/Navigate
USA Managed Care Organization

——————————————————————————–
LifeBridge Community Physicians Participating Medicaid MCO Plans
Amerigroup
JAI Medical Systems ** Effective 1/01/2016 – Participating for Primary Care and Specialty Services
Johns Hopkins Healthcare – Priority Partners
Maryland Physicians Care
Med Star Family Choice – Limited Participation (Please contact Med Star Health for verification)
Riverside Health of Maryland, Inc.
United – Community Plan formerly Americhoice
What should I expect after my procedure?
NORMAL EXPERIENCE

1. You may experience some soreness at the IV (needle) insertion site. A warm compress can be applied. Call the
physician if pain persists.
2. You may experience gas and occasional abdominal discomfort after this procedure. You may also see a small amount
of blood in the stool.
Call Your Doctor if you experience any of the following

1. Persistent Nausea and Vomiting
2. Fever above 101 ° F within the next 48 hours.
3. Large amount of blood (1/2 cup or more) in the stool.
4. Severe / worsening abdominal pain.
Activities

1. Gradually resume a regular diet today. Resume normal activities tomorrow. No strenuous activity today.
2. If you received sedation, do not return to work, drive or operate machinery today.
3. You are advised not to sign any important document for 24 hours after receiving sedation.
4. No alcohol or tranquilizers for 24 hours after receiving sedation.
5. No Aspirin after biopsies for ___ days. Tylenol or acetaminophen is acceptable.
6. It is advised that patients receiving anesthesia be supervised immediately following the procedure by a responsible adult for at least 12-24 hours.
If you are experiencing a medical emergency, please call 911. Otherwise, if you have any questions about the above-mentioned symptoms, please call Dr. Russell Schub's office at 410-730-1000 ext. 56.
ABOUT DR.SCHUB - COLONOSCOPY SPECIALIST
We are committed to providing our patients with the highest quality of care. Dr. Schub makes it his mission to give his patients individualized and quality care when they step into our office.
The high levels of satisfaction among our patients assures you before, during, and after your visit that you are in the hands of one of the best gastroenterologists in the Columbia, MD area.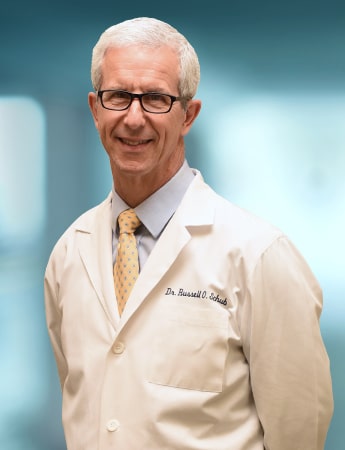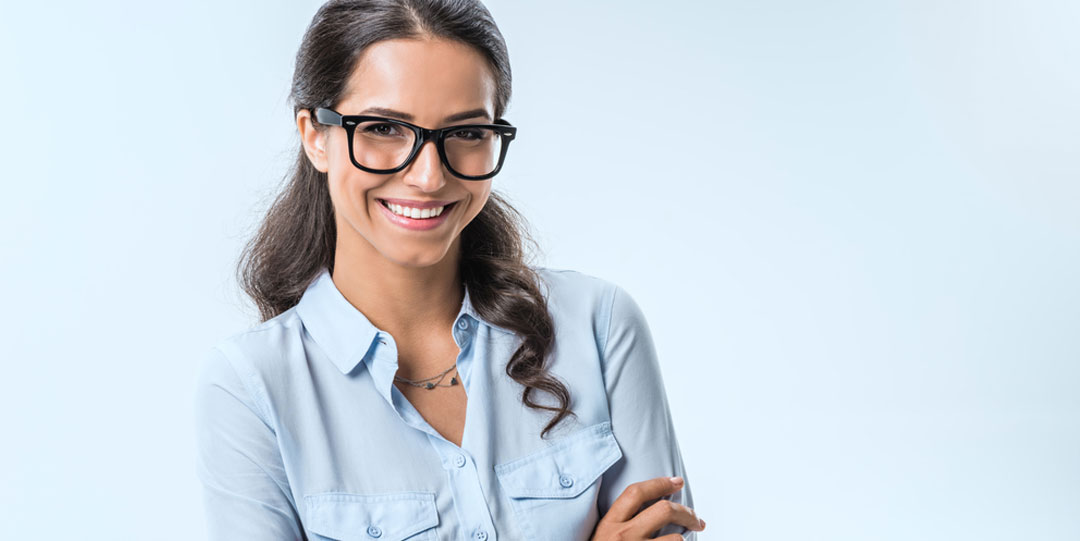 Save 20 minutes at your first visit by bringing in your completed forms to your first appointment! We have made our new patient forms available on this website for your convenience!
PHONES MANNED
Mon-Fri : 8:30am – 5:00pm
OFFICE VISITS
Mon-Fri: 8:30am – 5:00pm
SURGERY CENTER
Closed for Construction
8875 Centre Park Drive, Suite D
Columbia, MD 21045
PHONE: 410-489-3020
FAX: 410-730-2266