Dr. Russell O. Schub, FACG, FACP
Dr. Schub is board certified by the American Board of Internal Medicine in both Internal Medicine and Gastroenterology.  Dr. Schub completed his fellowship training in gastroenterology at Johns Hopkins University School of Medicine and Bayview Medical Center in Baltimore, MD.
He completed his undergraduate studies in Biology at Muhlenberg College in Allentown, Pennsylvania. He received his medical degree from the New York College of Osteopathic Medicine. He completed an internship and residency in internal medicine at Coney Island Hospital in Brooklyn, NY.
Dr. Schub has served as an Associate Professor of Medicine at the Uniform Services University of the Health Sciences. He was also honored as a Fellow in the American College of Physicians. He served as a Lieutenant Commander in the United States Navy, and as a gastroenterologist at Bethesda Naval Hospital.
In addition to patient care, he has been active in clinical research, teaching, and has authored numerous abstracts and articles. Dr. Schub's multifaceted background continues to shape his individualized approach to patient care.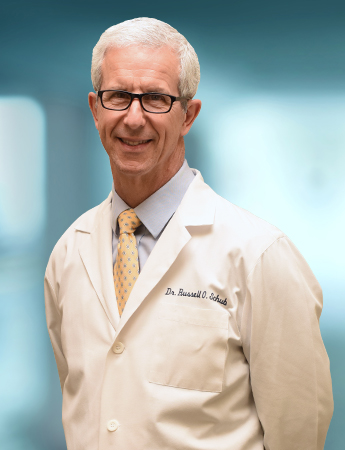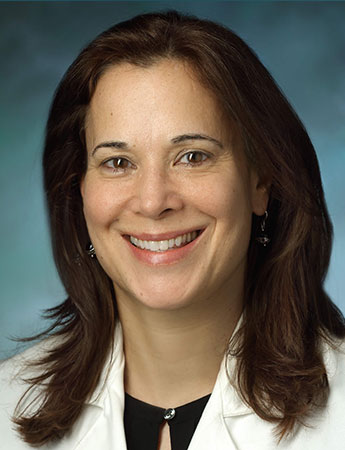 MEET OUR REGISTERED NURSE PRACTITIONER
Margaret Carpino is a Certified Registered Nurse Practitioner who has spent the bulk of her career in the field of gastroenterology. She received her undergraduate and graduate nursing degrees from Johns Hopkins University, having obtained a BA prior in history. As a nurse at Johns Hopkins Hospital she developed an interest in gastroenterology through her work in the Medical Progressive Care unit where she frequently took care of patients with acute and complex gastroenterological problems. She joined Dr. Schub's practice from 2008 to 2018, and then again in early 2020. She has enjoyed the collaborative environment providing care to a wide variety of patients with both acute and chronic issues.
Originally from Massachusetts, Margaret has enjoyed exploring her new home with her husband and two children.
Dr. Zheng Chen, PA-C, PhD
MEET OUR PHYSICIAN ASSISTANT
Zheng Chen is a physician assistant certified through the National Commission on Certification of Physician Assistant.
She graduated from Suzhou Medical College, China and obtained her PhD in Human Genetics from Fudan University, China. She completed her Physician Assistant training at Anne Arundel Community College and received a Master of Medical Science degree from Saint Francis University.
Zheng has extensive experience in both clinical practice and medical research. She was a physician in The Second Affiliated Hospital of Suzhou University, China. She was a postdoc fellow in National Institutes of Health and was awarded Fellow's Award for Research Excellence in Biomedical Research.
Zheng is fluent in English and Chinese.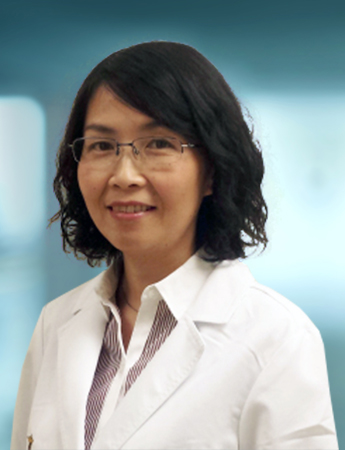 Percentage of Patients who preferred Dr. Schub to other Gastroenterologists
Percentage of Patients stated the care they received here was Excellent, Very Good or Good
Percentage of Patients who stated their condition had improved with Dr. Schub when other G.I. Doctors had failed
Percentage of patients who preferred our Endoscopy Center over other centers they had visited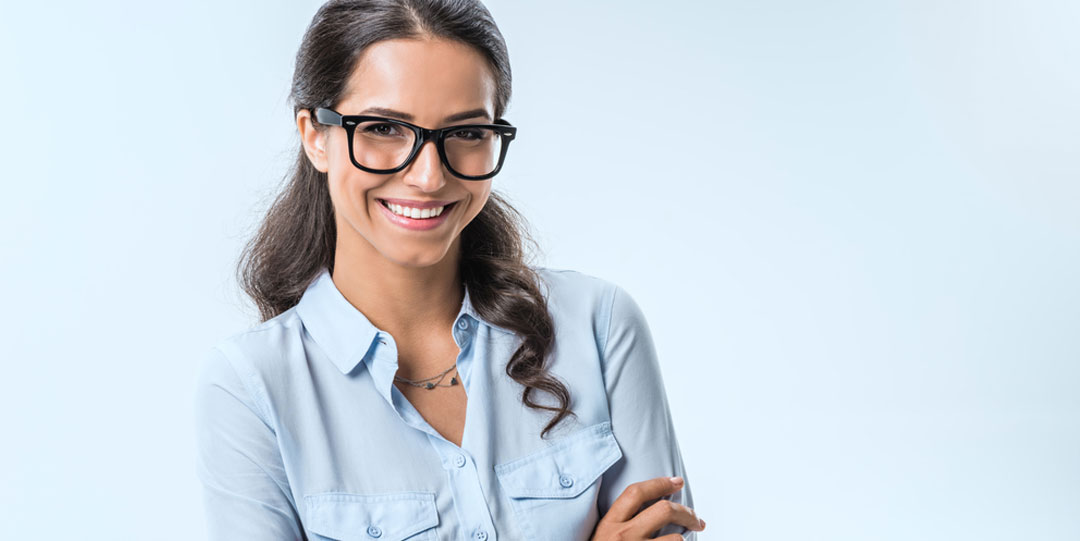 Save 20 minutes at your first visit by bringing in your completed forms to your first appointment! We have made our new patient forms available on this website for your convenience!
PHONES MANNED
Mon-Fri : 8:30am – 5:00pm
OFFICE VISITS
Mon-Fri: 8:30am – 5:00pm
SURGERY CENTER
Closed for Construction
8875 Centre Park Drive, Suite D
Columbia, MD 21045
PHONE: 410-489-3020
FAX: 410-730-2266