REMICADE INFUSION THERAPY
Dr. Schub's Columbia gastroenterology office offers Remicade Infusion Therapy in a comfortable outpatient setting.
All infusions are performed by a skilled Registered Nurse. In a comfortable and quiet setting.
In this comfortable space, you will find reclining infusion chairs, a television, and two workspace
You do not need to be a patient of Dr. Schub to receive your Remicade treatment at our office.
Percentage of Patients who preferred Dr. Schub to other Gastroenterologists
Percentage of Patients stated the care they received here was Excellent, Very Good or Good
Percentage of Patients who stated their condition had improved with Dr. Schub when other G.I. Doctors had failed
Percentage of patients who preferred our Endoscopy Center over other centers they had visited
ABOUT DR.SCHUB - COLONOSCOPY SPECIALIST
We are committed to providing our patients with the highest quality of care. Dr. Schub makes it his mission to give his patients individualized and quality care when they step into our office.
The high levels of satisfaction among our patients assures you before, during, and after your visit that you are in the hands of one of the best gastroenterologists in the Columbia, MD area.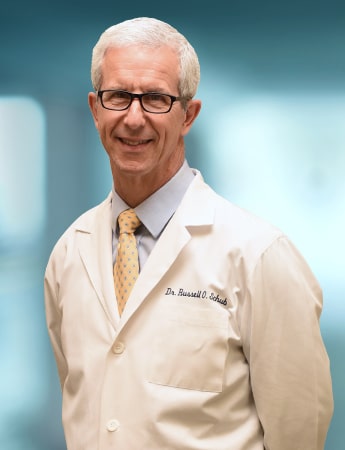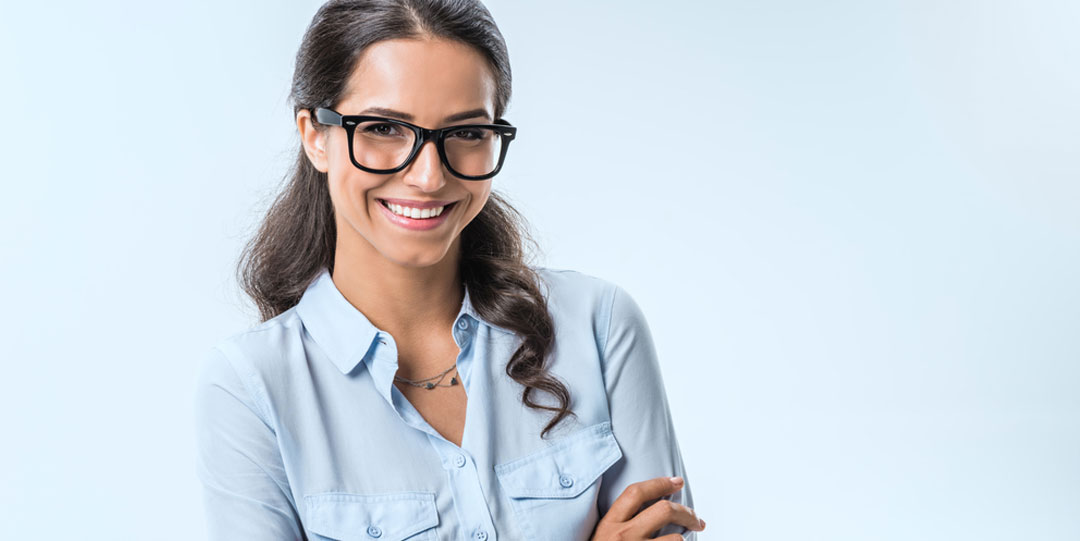 Save 20 minutes at your first visit by bringing in your completed forms to your first appointment! We have made our new patient forms available on this website for your convenience!
PHONES MANNED
Mon-Fri : 8:30am – 5:00pm
OFFICE VISITS
Mon-Fri: 8:30am – 5:00pm
SURGERY CENTER
Closed for Construction
8875 Centre Park Drive, Suite D
Columbia, MD 21045
PHONE: 410-489-3020
FAX: 410-730-2266